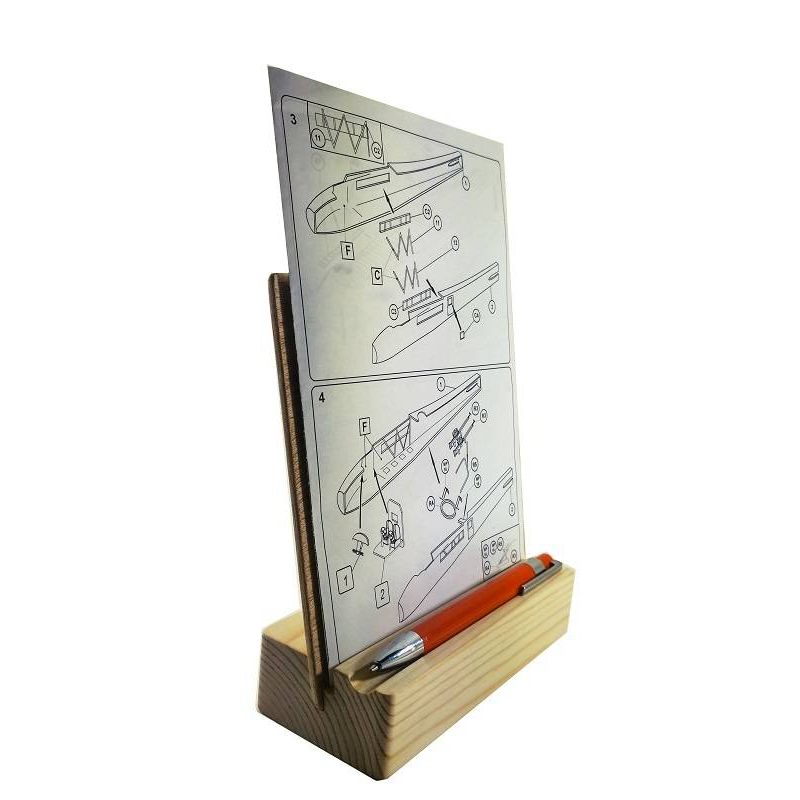 
 
Porta Planos
Reference: PORTAPL
Shopping points
After placing an order you will earn 0 points which you can spend to get rewards!
Porta modelers accessory made of wood Planos necessary on your desk to model assembly. The pack contains two piece base addition podr?s place where a pen and backrest.
Reviews
No customer reviews for the moment.